Claiming Tax Credits? Don't miss the 31 January deadline!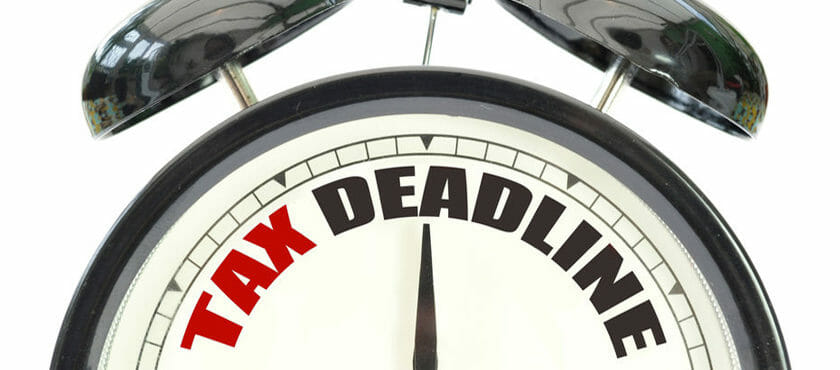 Although the renewal date for 2017/18 tax credit claims was 31 July 2017, any estimated figures provided at that time must be confirmed by 31 January 2018.
If you are self-employed and claiming tax credits, you have to provide your income details twice to HMRC – once on your Self-Assessment tax return and also as part of a tax credits renewal claim.
However, the tax credits information can't be provided online, it must be done by phoning HMRC on 0345 300 3900.
It's not surprising that errors creep in and claimants forget to declare other income such as dividends, interest, pensions and rent for tax credit purposes.
HMRC will not transfer information from the Self Assessment Tax Return to update the taxpayer's tax credit claim but they will compare your Self Assessment Return to your tax credits claim to check for fraud and omissions.
If you missed the 31 July 2017 deadline, your tax credits will have already stopped and you will need to make a fresh claim to receive tax credits again. This new claim can only be back dated for one month. If you have good cause for missing the 31 July deadline you may be able to persuade HMRC to restore their 2017/18 tax credits award but you will need to contact the tax credits office without delay.
If you require any help or advice in connection with your claim please let us know in good time to help you sort this out by 31 January. Speak to one of our advisers at your local THP, with offices in Wanstead, Cheam, Saffron Walden, Chelmsford, and London City.